China - Russia Trade Corporation

,

China

,

Beijing

,

Chaoyang District, Ritan road

,

7
Trade Mission Russia - China - reliable supplies of agricultural products to China.
Constant deliveries by railway line Russia - China and sea lines to the main ports of China.
Manzhouli - Ereng Hoto (Erlian)
Shanghai - Tsingtao - Guangzhou - Lianyungang - Tianjin and other ports.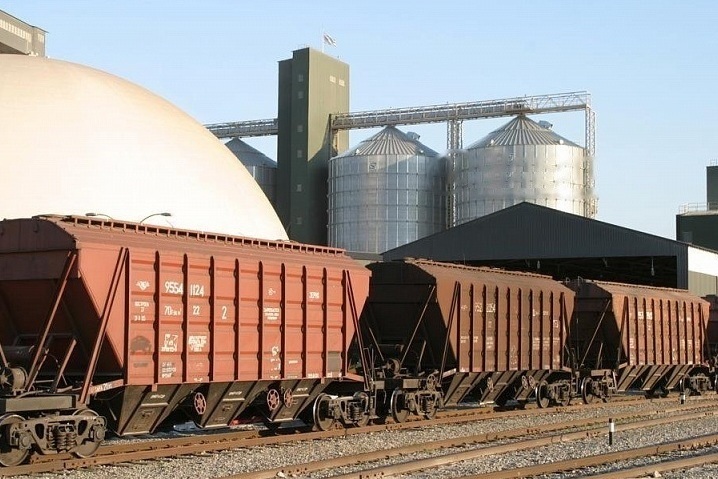 Размер файла: 0.0 b
Signed documents on the commercial and state line between the Russian Federaltion and People's Republic of China.
Размер файла: 0.0 b
Food wheat, corn, barley (including brewing barley), canola, oil flax, wheat and corn flour, chicken paws, meat products, vegetable oils, etc.