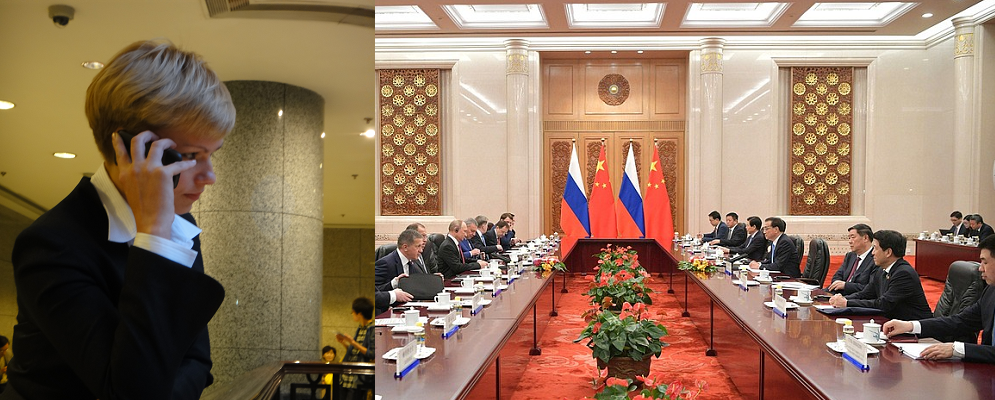 China-Russia Trade Corporation is a commercial structure that ensures the foreign economic interests of Russian Federation on the territory of People's Republic of China and solves a set of tasks aimed at the active development of all aspects of trade and economic cooperation between the two countries. Promoting the development of bilateral cooperation and trade and economic relations between the two States in the field of agriculture, agricultural products and equipment.
The position of the Trade Corporation is regulated by the Agreement on Trade and Navigation between the USSR and the People's Republic of China of April 23, 1958, the Federal Law on the Basics of State Regulation of Foreign Trade Activity No. 164-ФЗ of December 8, 2003 and the Regulation on the Trade Representation of the Russian Federation in a Foreign State, approved by the Resolution Government of the Russian Federation No. 401 dated June 27, 2005.
China - RUSSIA Trade Corporation

commercial line - is a reliable deliveries of agricultural products to China! Agricultural products: food wheat, corn, barley, food oats, rapeseed, oil flax, wheat flour, chickpeas (peas), lentils, vegetable oils and more.
A railway connection with China is established for the following areas:
Manzhouli , Eren-Hoto (Erlian), Suifenhe (Grodekovo).
Russia - Kazakhstan: Khorgos, Alashankou,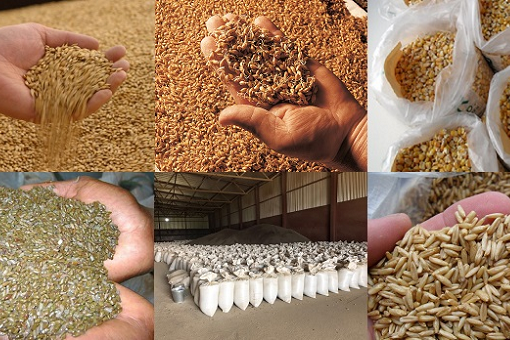 A reliable organization with state structure along the lines Russia - China.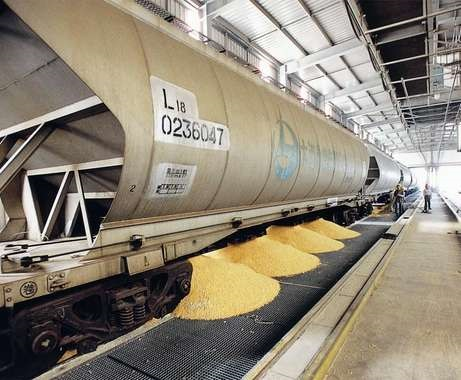 On time deliveries by railway and sea lines.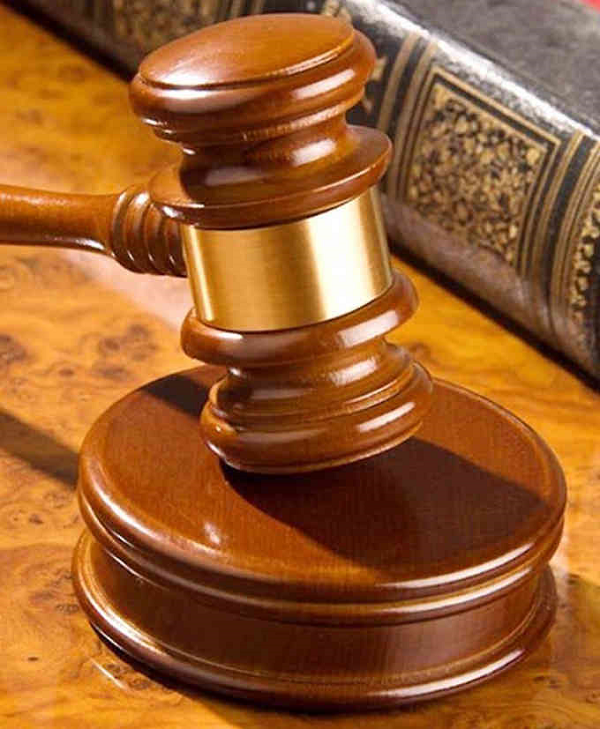 Legal protection of Contracts by Shanghai Cooperation Organization (SCO) and BRICS at the state level.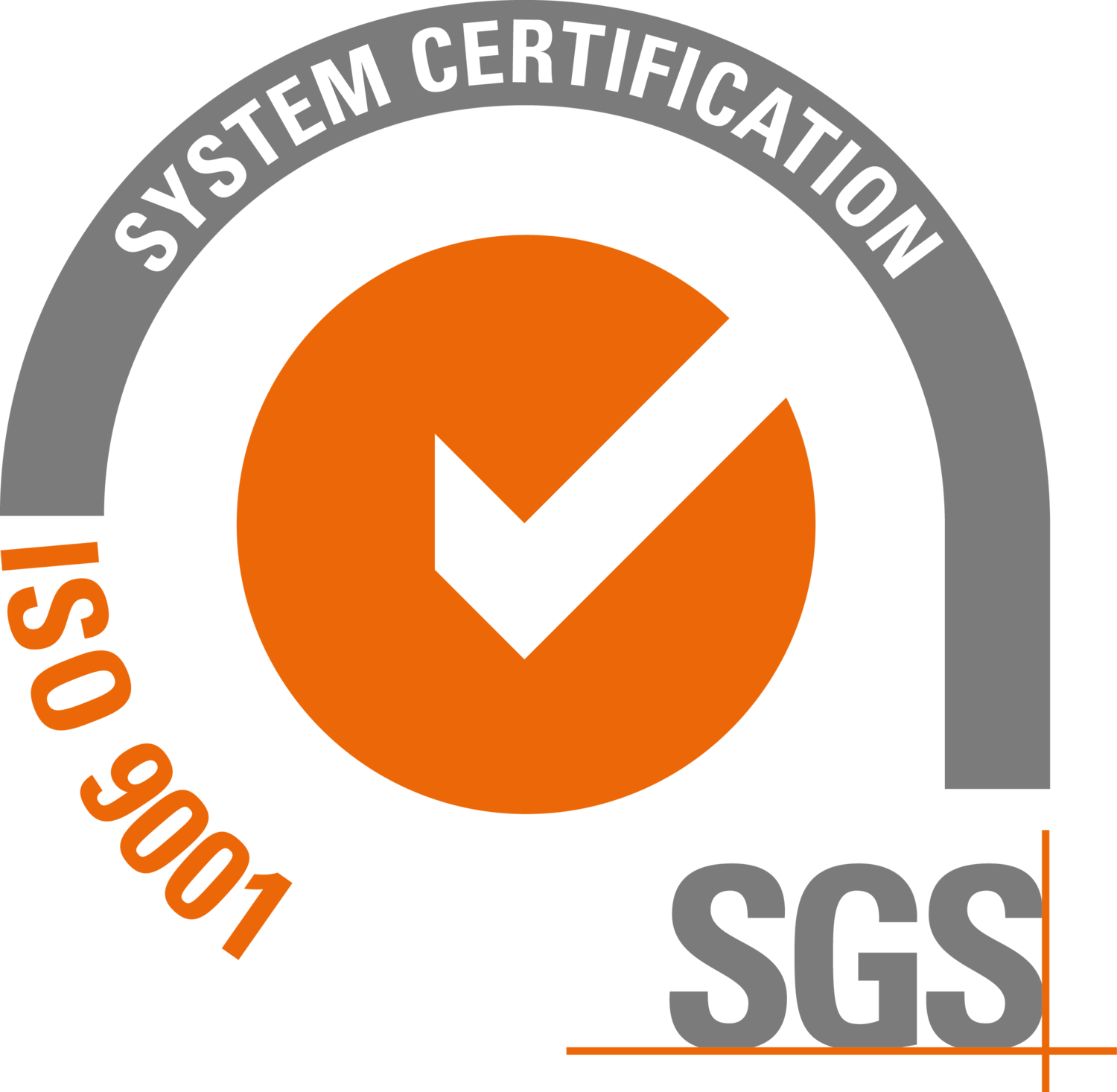 Product quality is confirmed by GAFTA and SGS certificates.
supported by the ministries and departments of

Russian Federation

and

people's Republic of China

.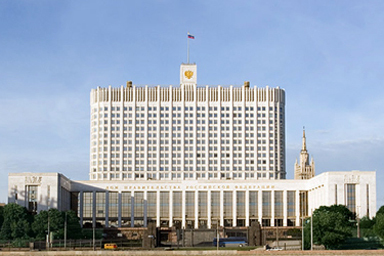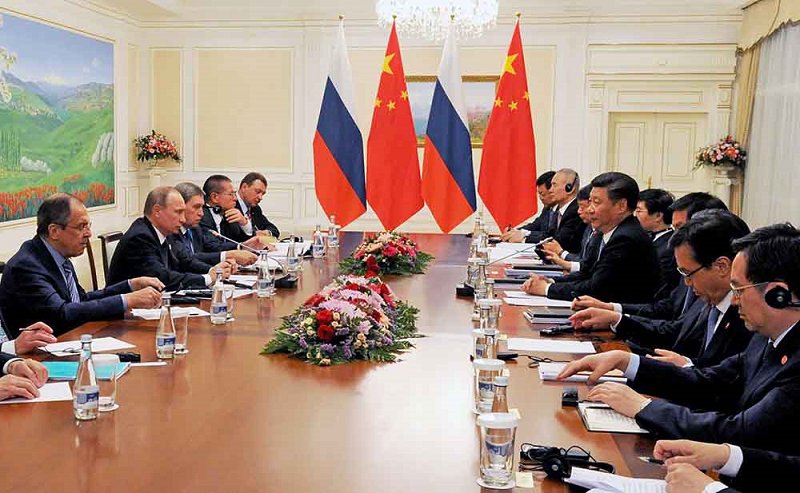 Government of Russian Federation and People's Republic of China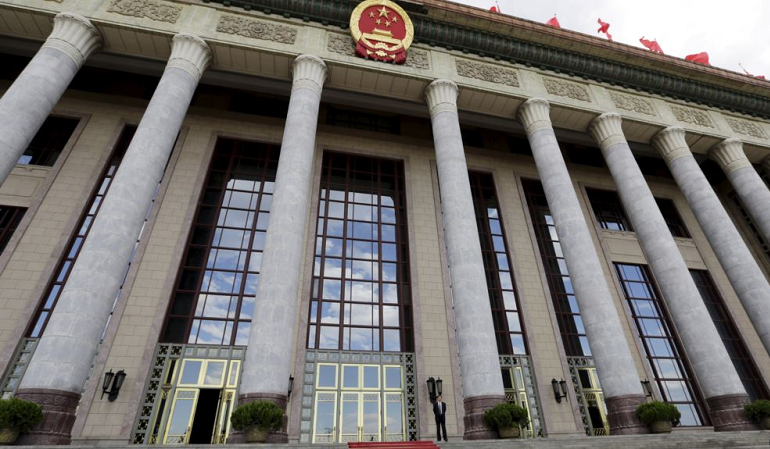 Ministry of Agriculture of People's Republic of China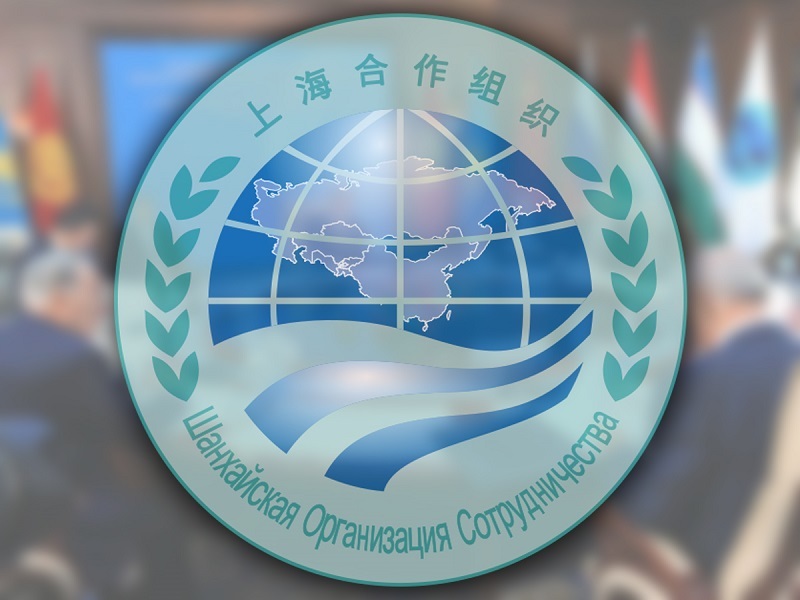 The Shanghai Cooperation Organisation