Russia - China Trade Corporation

,

China

,

Beijing

,

Chaoyang District, Ritan road

,

7
Trade Mission Russia - China - reliable deliveries of agricultural products to China.
Agricultural products: constant deliveries via the railway line Russia - China and sea lines to the main ports of China.
Manzhouli - Eren Hoto (Erlian)
Shanghai - Qingdao - Guangzhou - Lianyungang - Tianjin and other ports.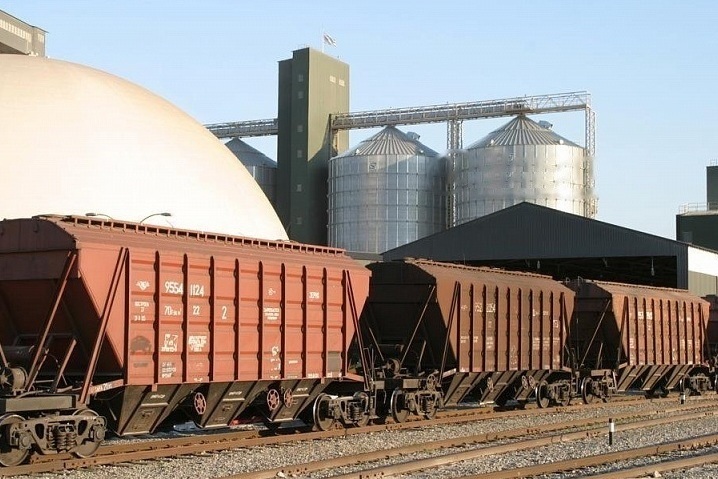 File size: 0.0 b
Food wheat, corn, barley (including malting barley), rapeseed, oil flax, wheat and corn flour, chicken paws, meat products, vegetable oils and more.